Putting data in the right hands: GMCA grant enables us to continue empowering workers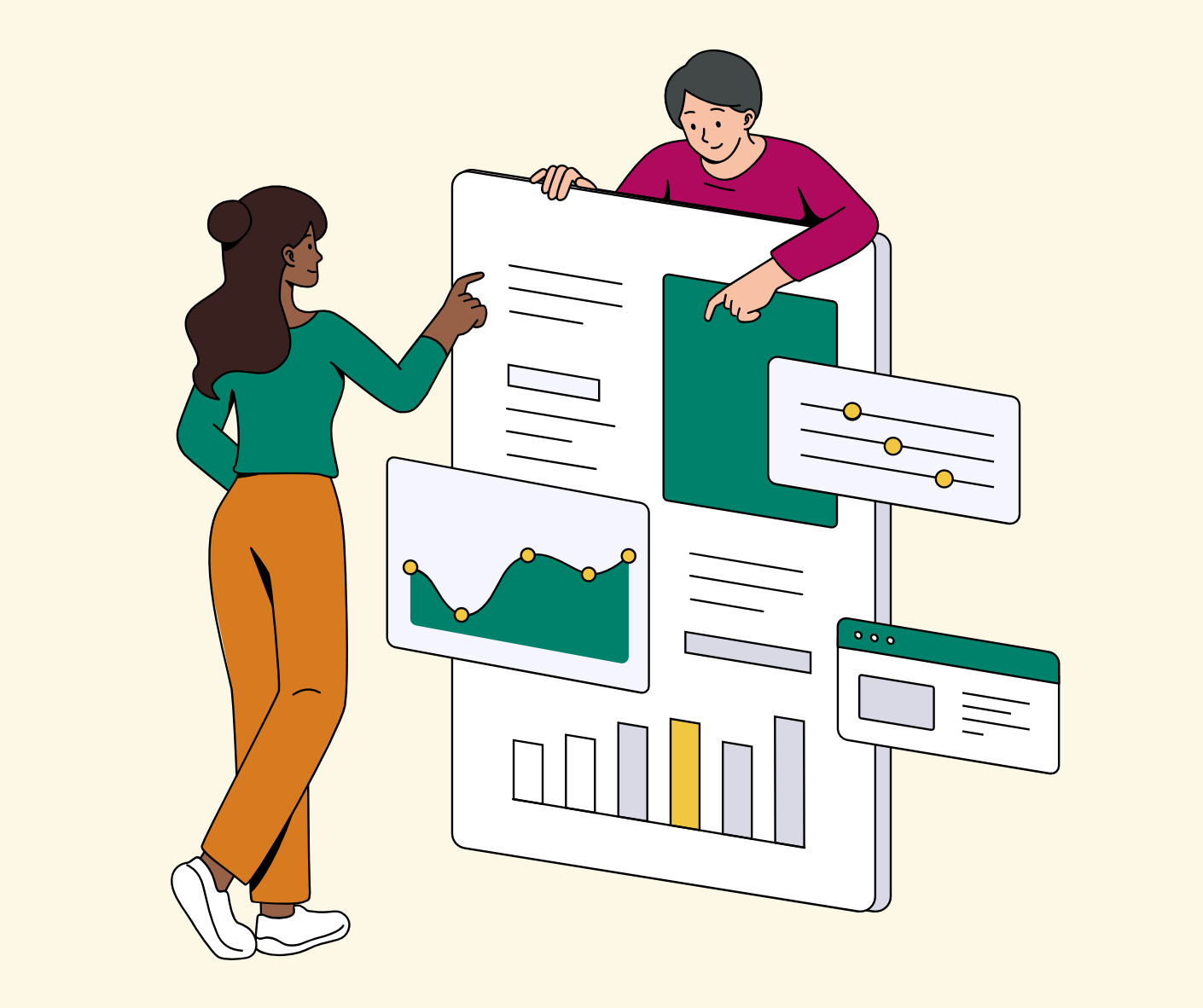 We were founded with a clear purpose: to address the fundamental flaws in social care by putting power in the hands of those who matter most - the people who give and receive care and support. Step by step, we are developing and testing a model of social care that puts these people first and empowers them to form effective, meaningful care relationships that last and promote a better quality of life for everyone involved.

This purpose, and the model we are designing for it, demands innovation which in turn requires time, effort and funding. This is why we're delighted to share the exciting news of a grant of £10,000 from the Greater Manchester Combined Authority (GMCA) Foundational Economy Innovation Fund.

The GMCA Foundational Economy Innovation Fund is all about sparking innovation and strength in businesses and organisations connecting to Greater Manchester's foundational economy. This special initiative focuses on the crucial goods and services that keep Greater Manchester running smoothly - things that form the backbone of the area. The program is on the lookout for fresh ideas and creative solutions that can make a real difference to the foundational economy, and we're proud to say that's where our latest project comes in!
Empowering Care Teams with better data access

The aim of our latest project is to enhance how we present data to our members, making it more accessible and more effective. We want to ensure that everyone - regardless of their technical expertise - can easily understand and utilise information relevant to their work. By doing this, our Equal Care Teams will have the necessary tools and insights to make informed decisions about their operations, shifting the balance of power from detached managers to those directly involved in providing care on the ground.

Imagine being able to easily view how your care team is performing, understand the hours of care provided, and make informed decisions about your care arrangements. We are working tirelessly to improve our interfaces, content, and system roles to provide members of our Teams with personalised information that allows them to do just that.

Enhancing transparency and decision-making
This project will also see us expand data access to members of Local Circles. These Circles consist of groups of workers responsible for supporting Teams in their respective areas, enabling them to thrive and flourish. With better data access, they will be able to see how their team is doing, ensuring transparency and enabling better decision-making.

This part of our project will address the concentration of power typically found within the management echelons of private care agencies. These agencies often rely on closed data to remotely make decisions that impact caregivers and care recipients. This lack of data accessibility hampers the ability of those involved in caregiving to make informed decisions about crucial matters, such as who supports whom and when support is provided.

At Equal Care, we firmly believe in democratising data and decision-making processes. Our Circles and Teams model redistributes power by empowering the individuals receiving support to lead their Teams, select team members, and actively participate in decision-making. By opening data access to our members and sharing vital information among our Teams - such as hours of care provided and care workers' availability and locations - we foster an environment where high-quality and timely decisions can be made by those closest to the care process.

Join us on our journey of continuous improvement

The feedback and insights of our Teams are invaluable to us. Throughout this project, we will be actively seeking their input to test new features and functionalities. By engaging our members in the process, we can gain valuable insights that will shape the future development of our platform. Their experiences and suggestions will drive iterative revisions and improvements, ensuring that we meet your evolving needs effectively.

As we embark on this project, we are committed to documenting our learnings and sharing them through our Equal Code blog. If you haven't already, pop your email in the subscribe box to stay up-to-date with our developments.