Words from Alison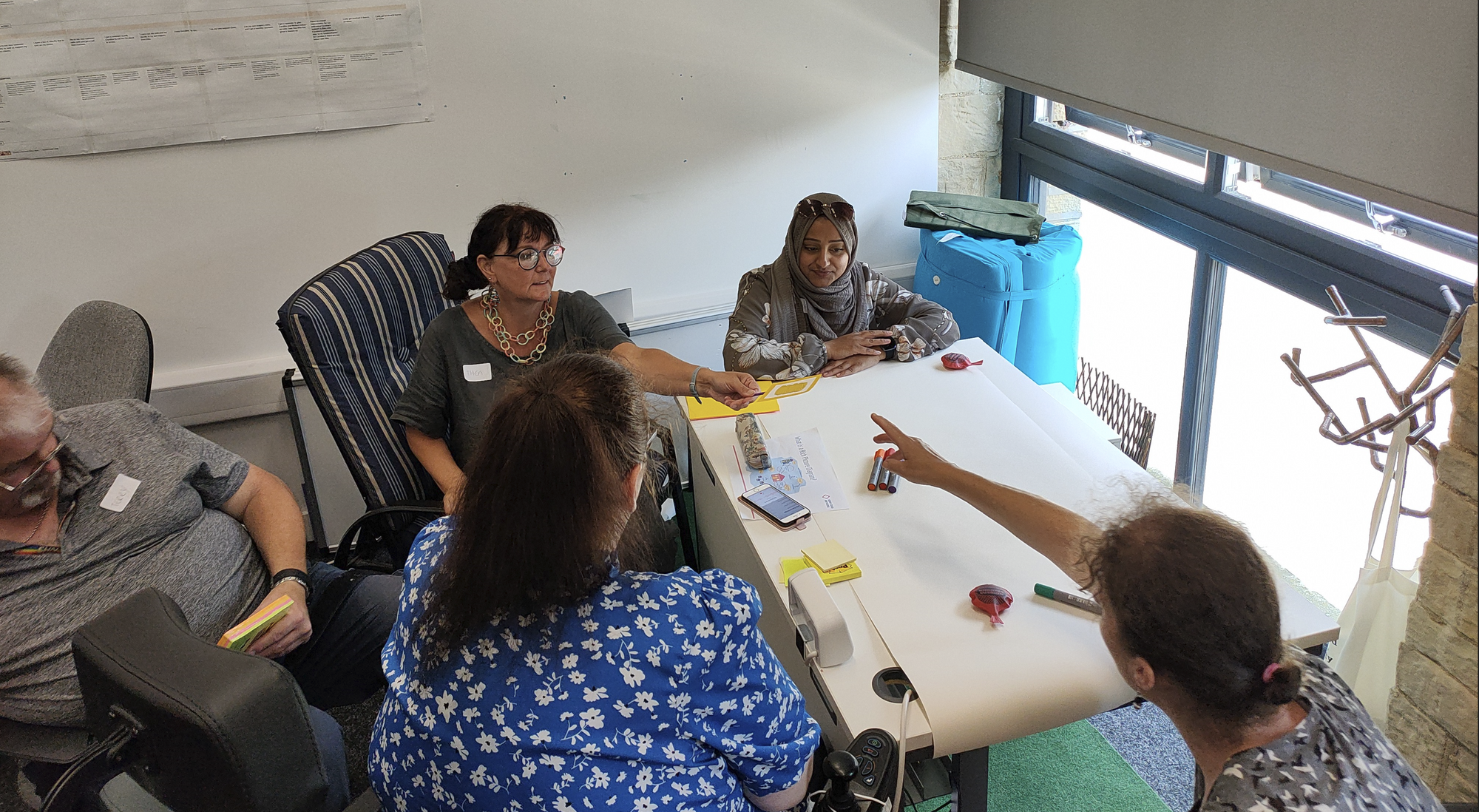 We attended the workshop with a little knowledge of the care system and how it is funded and once we were there we were put in different perspectives we were thinking that the system had many flaws and that there are ways to win and get what you want and more often lose and not get what you deserve and then your needs are not met in terms of your personal care.
The fact that if you don't have loads of money to spend then the system will watch your own money even though you don't have much to spare. But if you are struggling you are put in a Home and stripped of everything you know even
your dignity.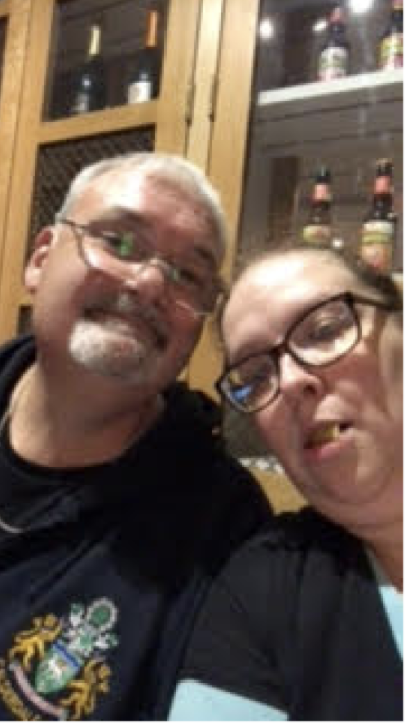 Then there is the one person who can just make do with what they are provided for to meet their needs using the knowledge and people they may get to know somewhere to live and pay for carers and support workers. I also found
that if you don't ask questions you never find out anything. Social care is an uphill battle you are not told what you need to know, you're supposed to be psychic and somehow be able to work out your way through this difficult process as the ill person who requires the care and support, without losing your dignity or mental health during the process.