Nughma's Story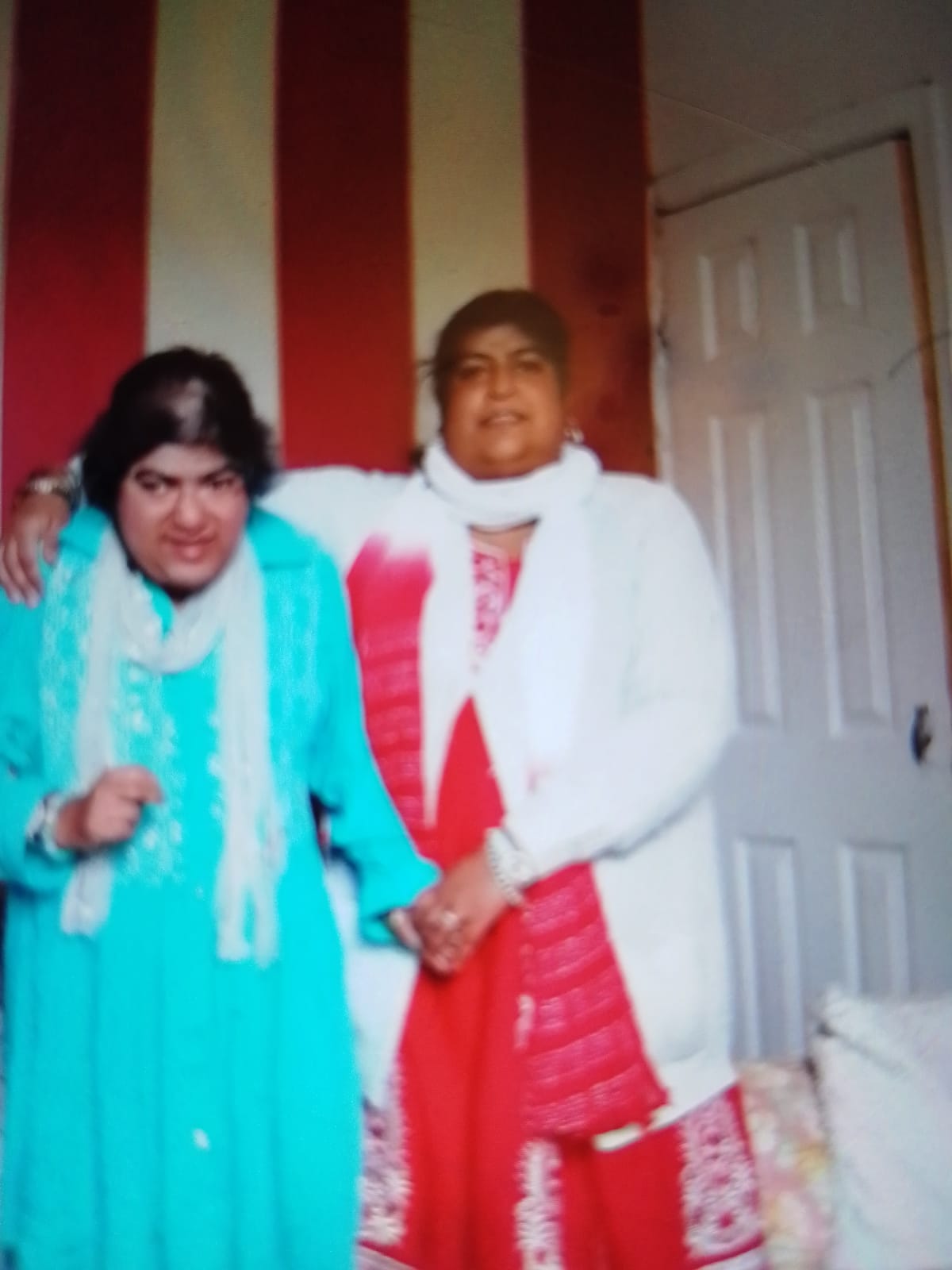 This story is written by Nughma Akhtar.
l would like to share my story with Equal Care about my sister who has learning difficulties and who had lived with me all her life. Adaptations were needed to the home for my sister, this has happened in past and my sister has stayed at home. However, this time a lift was going to be fitted and we had requested in good time that alternative accommodation was needed so that we could stay together and we were told they would find us somewhere to stay together. However, the care team at Local Authority stated they hadn't been unable to find anything and I couldn't understand why as I had given them enough notice. Now respite was the only option for my sister. I was heartbroken and reluctantly agreed to short stay . This is against our family morals, culture and religion. She went into Respite Care in March 2020.The work did not start on time, actually started in July 2020 and would not let my sister come home for interim. The excuse given was COVID she was unable to come home as I was told she was in a 'safe space', I didn't understand this as she was much more safer at home where contact was more limited.  
This environment was alien to my sister and away from family for first time overnight, it seemed that this aspect was not of importance.  No alternative form of contact was offered and my brother got her a phone so we could stay in contact via video call. Why did the care team and local authority not suggest this? Every day I video called her each time it broke my heart to see her in there.
My brother and I became depressed and heartbroken and my sister's health started  going down, her hair began to fall out and she lost weight she appeared unhappy and kept saying 'home, home'. Her fits increased and she would be going into hospital without letting me know at times. How was going into care for this long in my sisters  best interest,  none of her cultural needs were being met and I will never forget the trauma services put me through. We live on egg shells and always looking over shoulder in case they try to take my sister away, the battle to get her home was long as they began questioning if coming home feasible. There was lack of empathy and we had one worker who was of same ethnic background she was kind and understanding she did not stigmatise me.
My sister is home now but it's been a battle, why do the agencies who are meant to be caring torture families and when meetings held make us feel weak with number of people speaking about our family not working with us, why don't you see us as a unit? The system has to change. I went to the MP and didn't get to see her just a few lines were provided by Local Authority, this is my story.